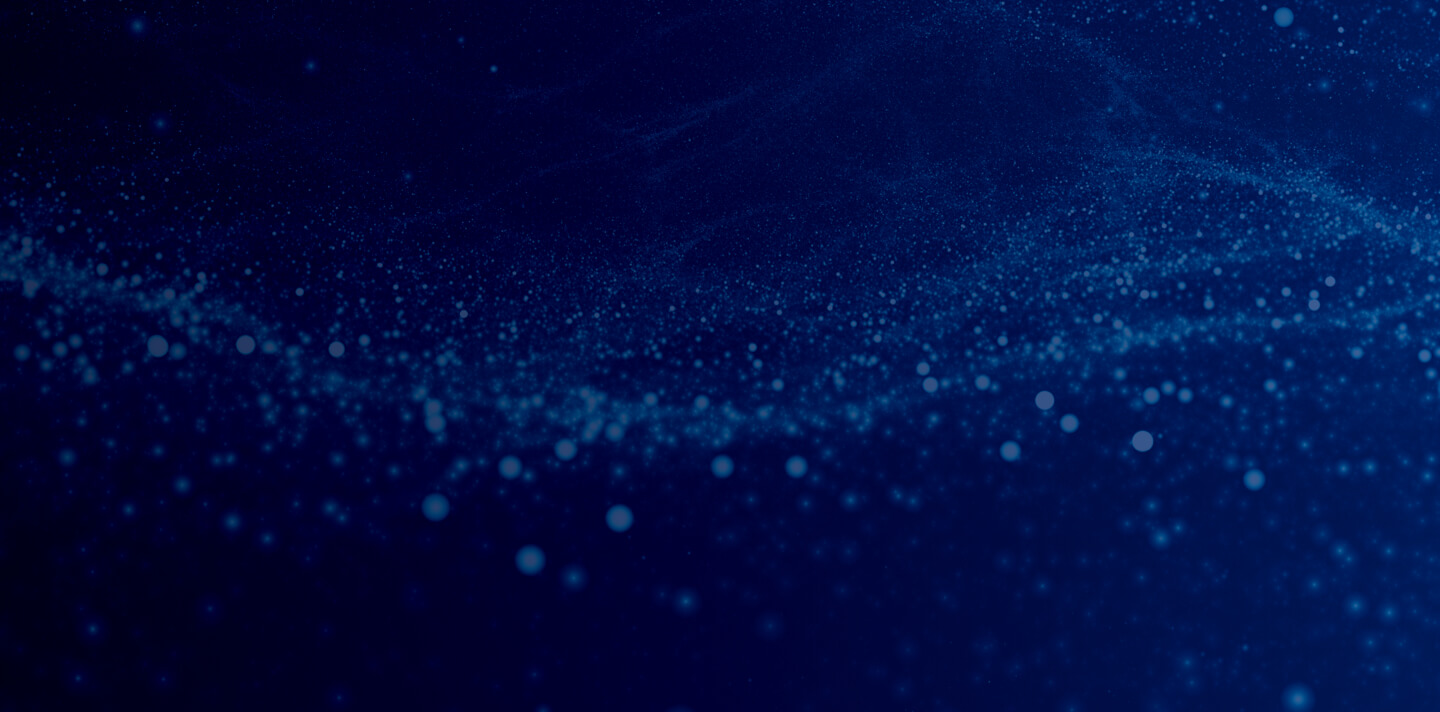 About "Connect"
So who are we, and why should you come to us?
A Fresh Approach
Telecoms has always been a difficult market – Whether looking for a provider for your own business, or recommending one for your customers, as we have done over the years. The broadband and telecommunications industry has always been, and is still, strewn with long and restrictive contracts, lengthy notice periods, automatically renewing contracts and poor support. Having come to the conclusion that we would never find a partner company to place our telecoms provision with, that we could trust and rely upon, we started our own telecoms provision services in 2019. On the back of our 17 years as an IT support company, we carry a wealth of experience in the market, and of its products and applications. Expanding our staff to include a telecom industry professionals with over 25 years knowledge of provision and support creates a team that, in the modern telecoms industry had ability to provide "second to none" solutions.
Best of class service, and products
For a fresh approach to the problem of Telecom provision, we offer minimal contract terms – if your requirement changes, or the business grows, or it simply no longer suits your needs, lets change it! With many of our offerings, available on 30 day rolling terms, we don't tie you in to 24 or 36 month contracts – or longer. If we need to upgrade it, we can, now!
Lets Sort It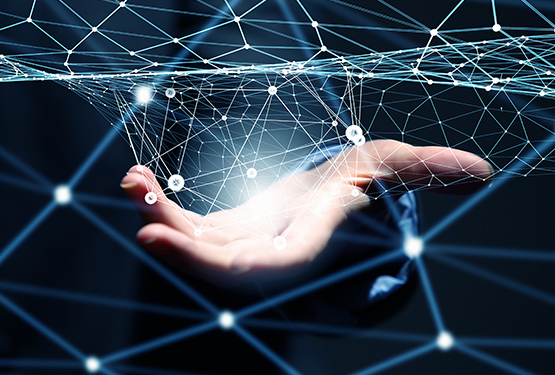 Specialist Solutions to Individual Problems
We cover all areas of the telecoms and connectivity sectors. and only provide quality and supported solutions. From the small business office, to the multi site, distributed and international network solution. See case studies for details of what can be done. Specialist options include Call Centre systems with Skills based Routing, full reporting and wallboards, to Hotel Systems with full Property Management System (PMS) Integration.
Contact Us