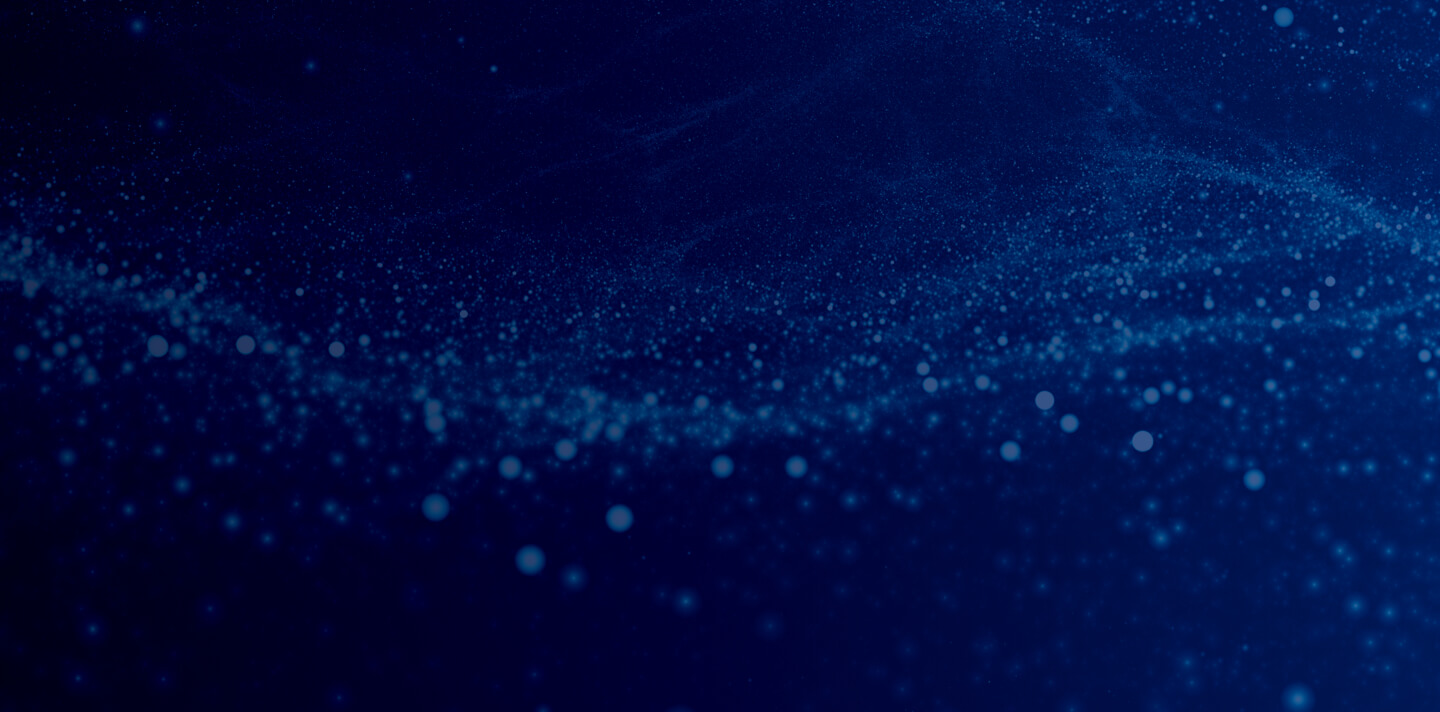 Wholesale Line Rental (WLR)
Covering all forms of copper line service delivery, PSTN, ISDN. Still operating these services? we need to talk..
Move to the next phase of the telecoms lifecycle.
Copper services are becoming a thing of the past, "Stop-Sell" in Sep 2023, with all forms due to retire in 2025. Moving away not only prepares you for the future of communications, but almost certainly saves you money.
Modernisation gives you a wealth of opportunities, to streamline your communications, move to a work from home scenario, control and track your sales teams and on the road solutions. We offer several, cost effective, reliable, and eco-friendly solutions.
How long have I got?
The final switch off will be in December 2025 with no orders for new services being accepted at any exchange after September 2023.
Some exchanges where there is almost universal FTTP coverage will stop accepting orders earlier than that and have an earlier withdrawal date. Salisbury is the first such exchange which stopped accepting new orders in December 2020 and will cease all traditional phone services in December 2022.
Lets Sort It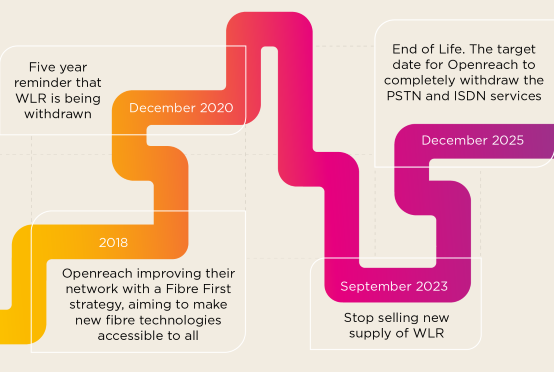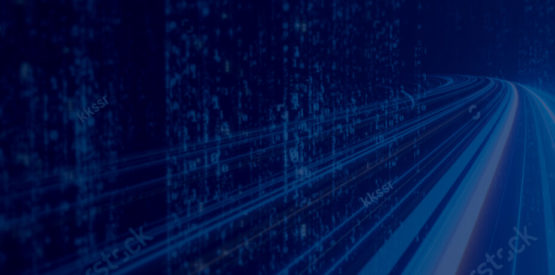 Multi Site – IP Telephony
Simple Requirement – can we provide a cost effective telephone system across 12 international sites, and 300 users? – no problem at all.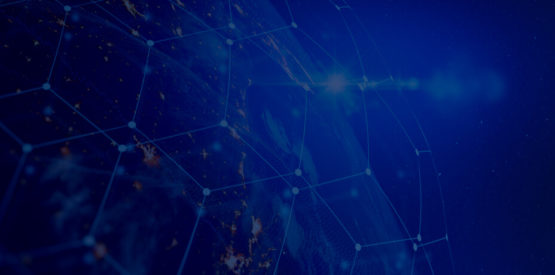 Hosted Telephony
There are many different options if you would like a hosted, or cloud based telephone system. If you choose the right one, you will have a reduction in costs, and…