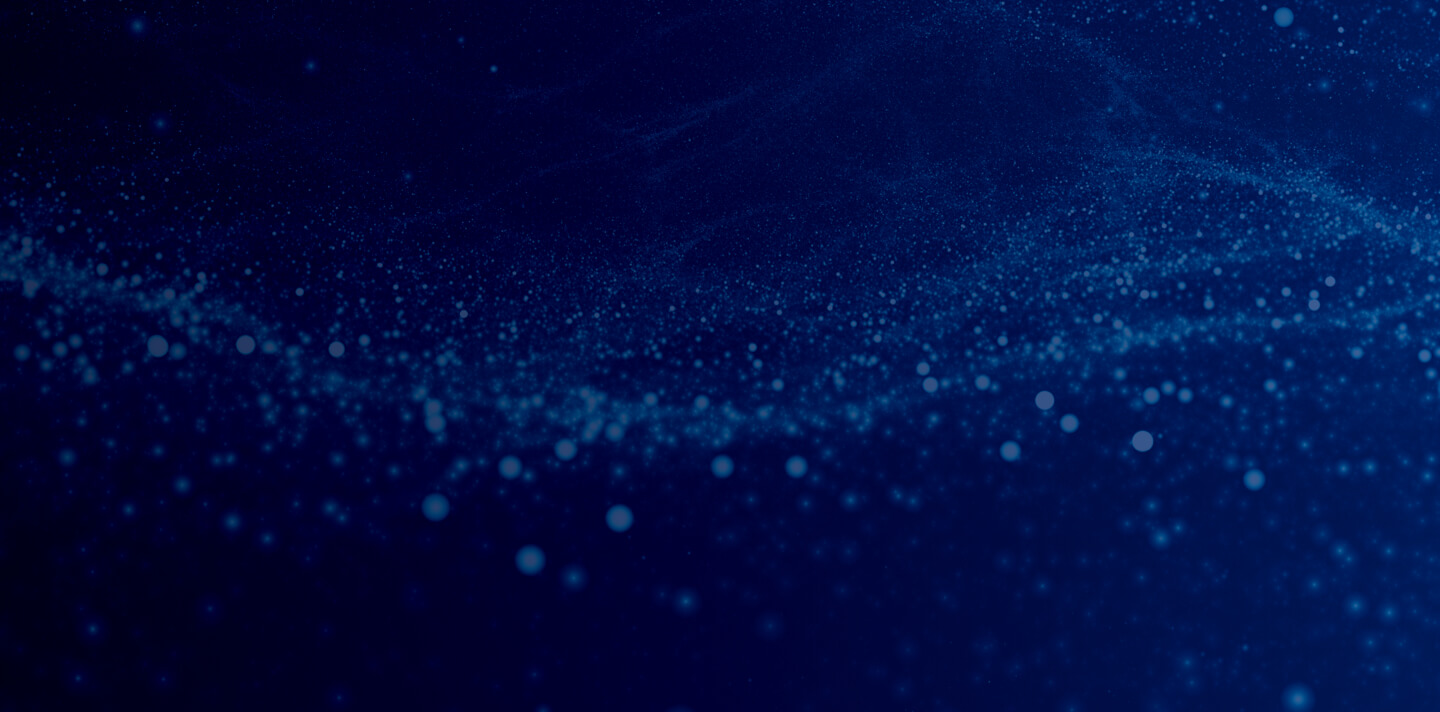 Telecoms & Connectivity
Preparing for the new "All IP" Landscape? We can help. Not long now.
The end of the road for PSTN is in sight
December 2025 – Copper phone lines are switched off. Openreach says no wavering. This is the date. Irrespective of location or connectivity, we can assist. But, there is no time to waste.
Preparation is the Key:
Irrespective of location, you will need connectivity of some form. It will be almost certainly fibre based. If you cant get it, then give us a call. we can help you through the process, get the right service to you. Maybe locally, or maybe from a distance. We have many available technologies, and supply partners that can help us get you connected.
Options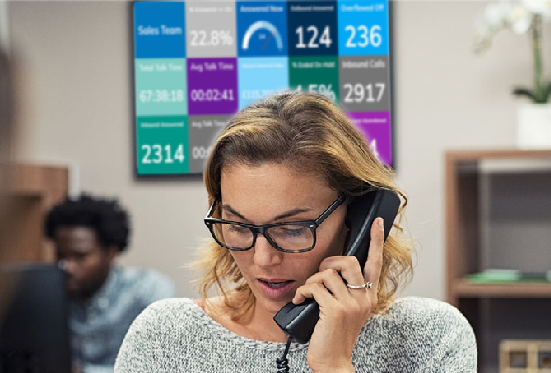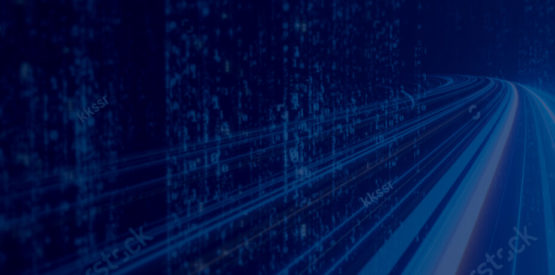 Multi Site – IP Telephony
Simple Requirement – can we provide a cost effective telephone system across 12 international sites, and 300 users? – no problem at all.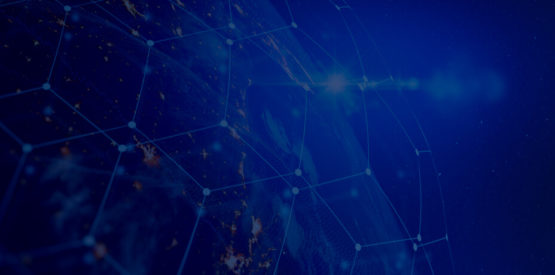 Hosted Telephony
There are many different options if you would like a hosted, or cloud based telephone system. If you choose the right one, you will have a reduction in costs, and…