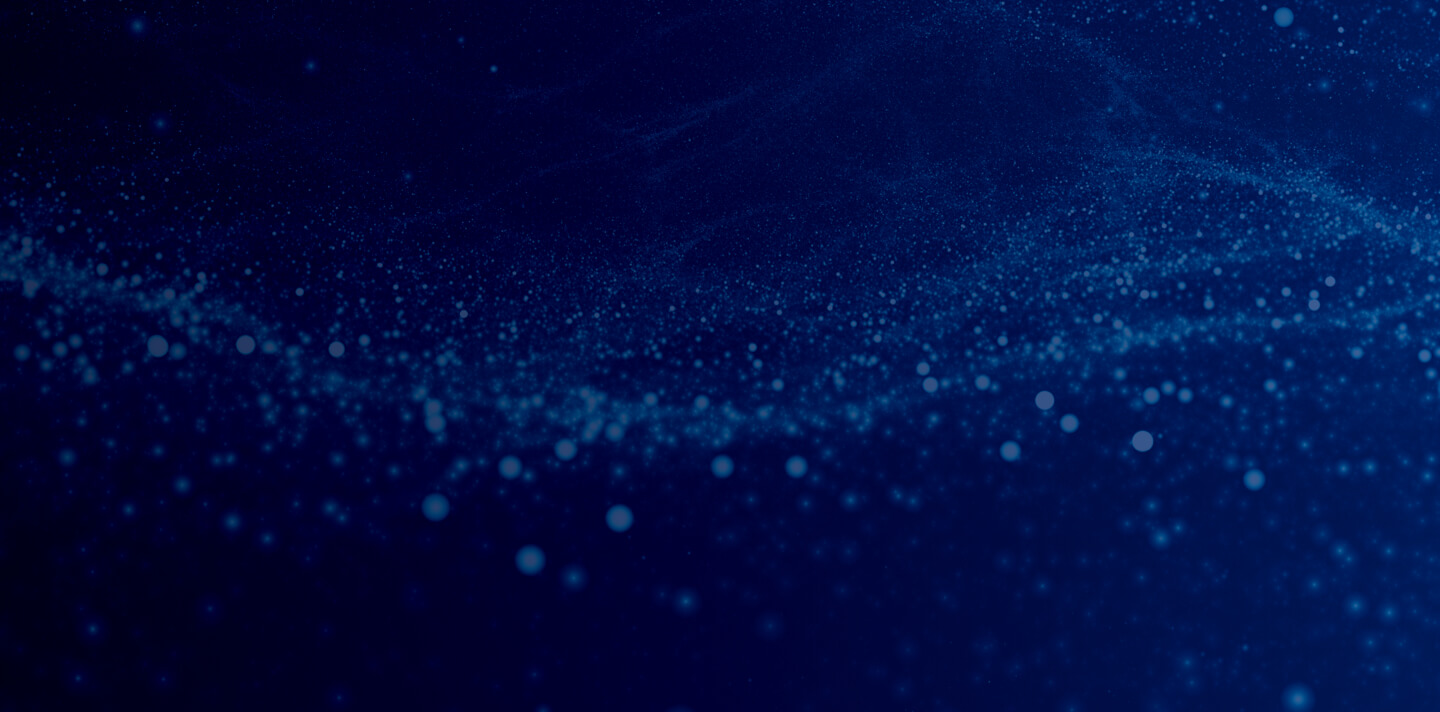 Number Management
Getting the right numbers, answered in the right place.
Multi Site, National or Global Presence?
As business's grow, move, or target different areas we need points of presence, or even a 24/7 response for our support. UK calls go to New York over night, Santiago calls go to Adelaide.
Maybe we want a different appearance to our client base, Out of area Geographic Numbers, Non Geographic Numbers, International, and Toll Free. Enabling those calls to hit your sales teams can make a world of difference. We can provide, route, manage, and automate.
Support when you need it..
Things change – when you least need them or expect them. When they do, we are available, rerouting numbers, adding diverts or instigating new numbers and ranges. And, we do it now.. not next Thursday!
Our Expertise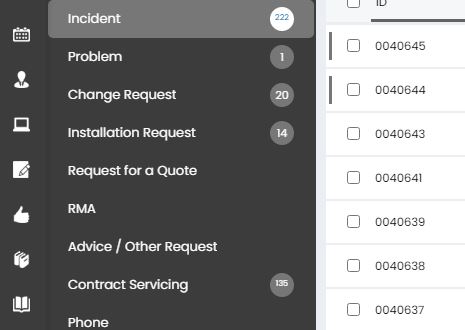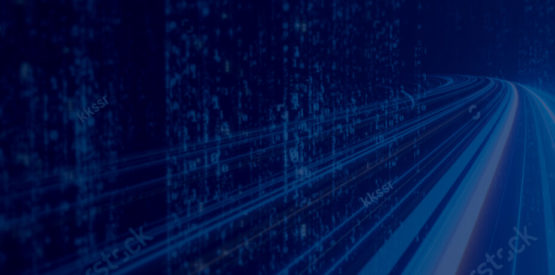 Multi Site – IP Telephony
Simple Requirement – can we provide a cost effective telephone system across 12 international sites, and 300 users? – no problem at all.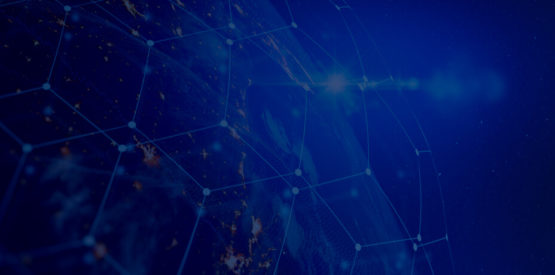 Hosted Telephony
There are many different options if you would like a hosted, or cloud based telephone system. If you choose the right one, you will have a reduction in costs, and…