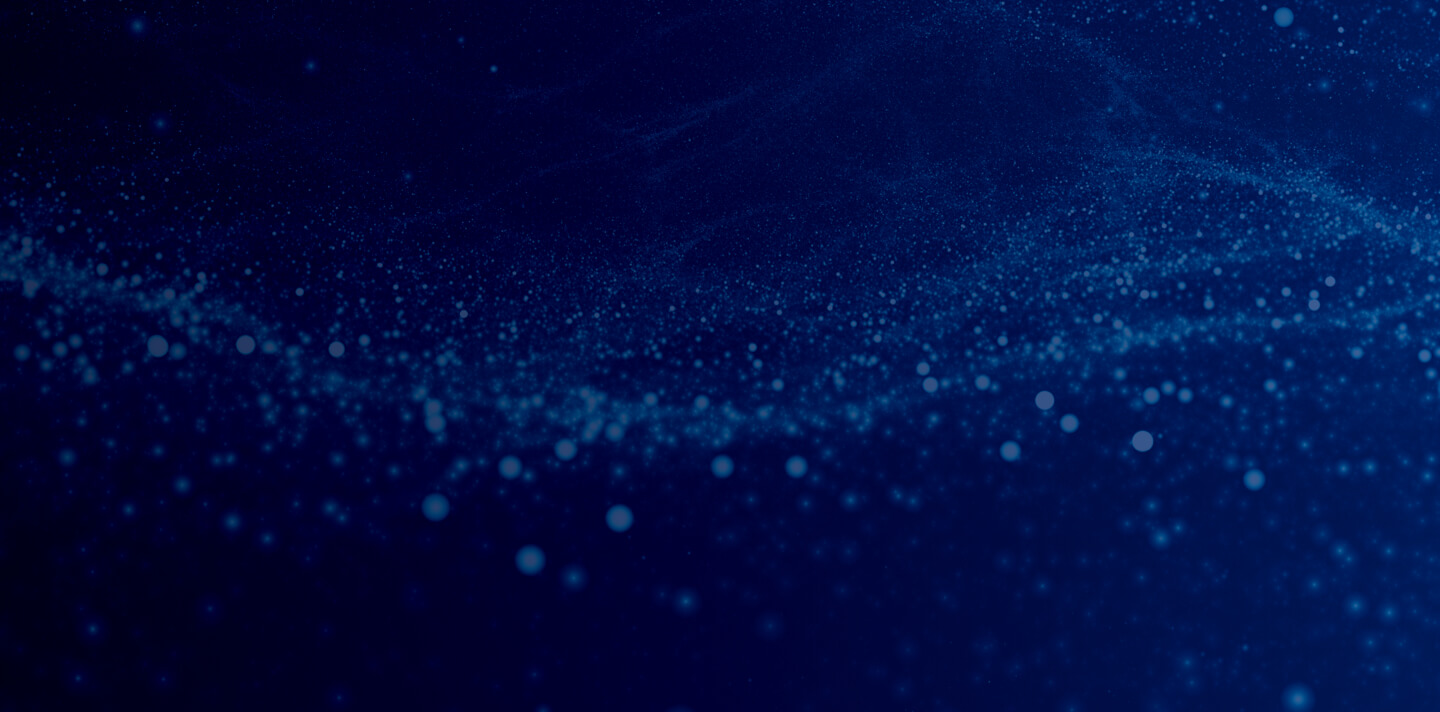 Mobile
Not Just Voice and Text and Social Media Anymore!
"Expect change. Analyse the landscape. Take the opportunities."
As our mobile network grows and increases in its coverage, speed and reliability it begins to offer us opportunities to empower our workforce, drive sales and increase our sales.
No longer is a mobile phone a facility to talk and communicate, but its a stock control device, a point of sale device, a navigation aide, or a reference manual to a system we must maintain and repair. to disseminate this information to our staff and colleagues requires fast and reliable connectivity.
We can provide, guide, source, and assist with specialist solutions, global roaming, payment facilities and emergency or short term rural connectivity.
Or, if you just want a better deal on your mobiles, we can do that too!
Beyond The Normal: Specialist Support
Fixed IP on mobile
Global roaming
Payment facilities
Emergency short term connectivity
Unlimited tariffs
Data Only
Voice & Data
The 4 main network providers
Failover for connectivity
Find Out More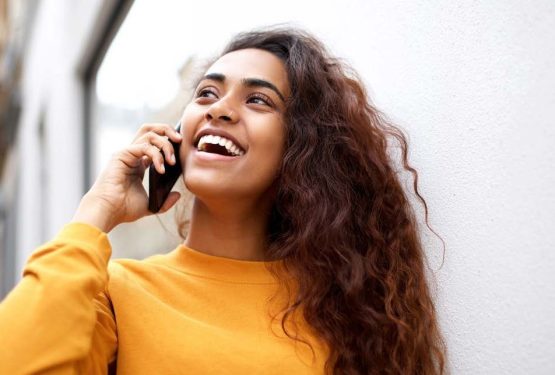 Mobile EPOS: Specialist Application Example
Developed for one of our customers and technology partners, our industry-leading SIM cards use cell tower technology. Rather than switching or roaming providers, which takes time and can interrupt the transaction. our sims are connected to the cell tower regardless of provider or operator. As long as you are in the range of a cell tower, you can take payment.
Find Out More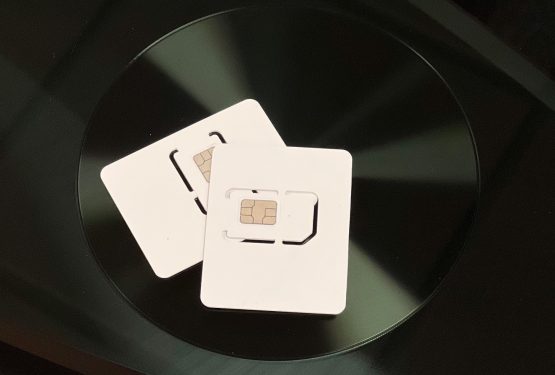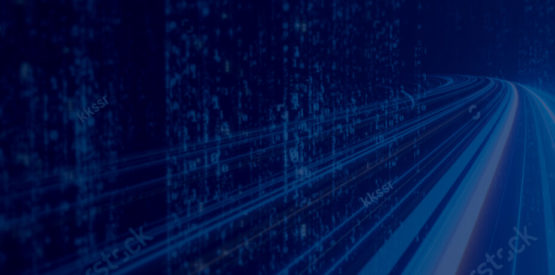 Multi Site – IP Telephony
Simple Requirement – can we provide a cost effective telephone system across 12 international sites, and 300 users? – no problem at all.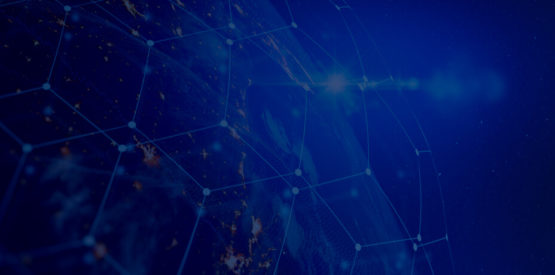 Hosted Telephony
There are many different options if you would like a hosted, or cloud based telephone system. If you choose the right one, you will have a reduction in costs, and…