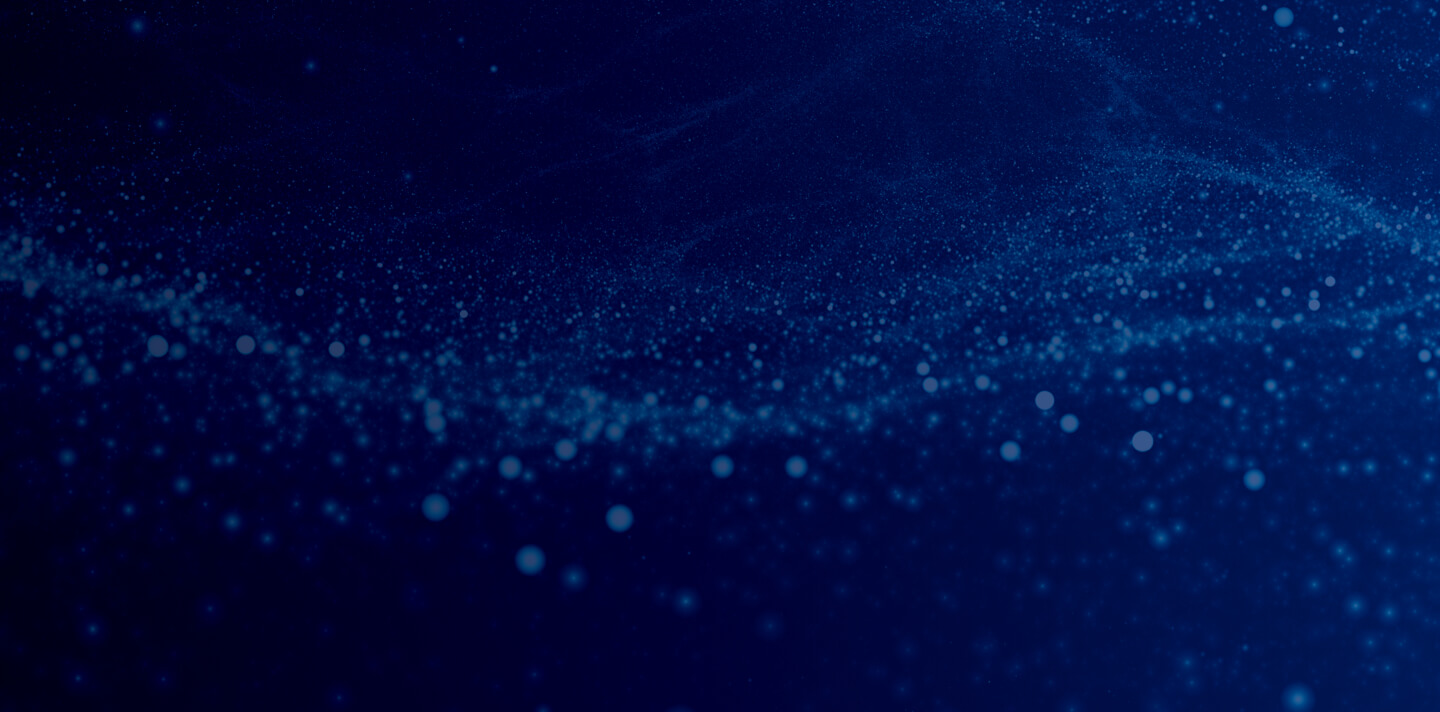 Connectivity
Many different technologies, but you need the right one at the right time. We can advise, provide, monitor, and support.
"Any sufficiently advanced technology is indistinguishable from magic."
Our offices need reliable high speed connections to the Internet and outside world just to be called offices nowadays. Fibre is the new watch word and desirable technology, different flavours, and different locations. FTTP, SoGEA, DIA, to start with but it goes further.
As we interconnect our offices and other locations, we move to VPN, MPLS, SDWAN, the list of confusing acronyms and TLA's continues. We can advise and connect you with the correct, and most cost effective solutions, mixing technologies to provide the right level of service, for each endpoint.
Multi Site Connectivity.
Once we have connected, and then interconnected your sites, you can centralise your data, communications and telephony. With years of experience of multi site connectivity, we can improve your communications, strengthen you security, and dramatically reduce your costs. With zero cost calling between your sites, automatic failover and full redundancy and backup of connections, your critical systems are protected.
Our Expertise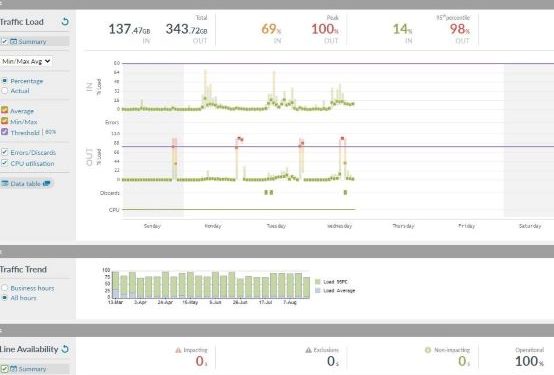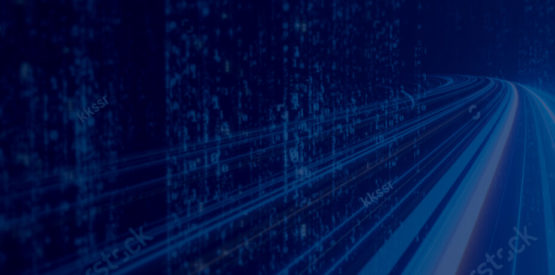 Multi Site – IP Telephony
Simple Requirement – can we provide a cost effective telephone system across 12 international sites, and 300 users? – no problem at all.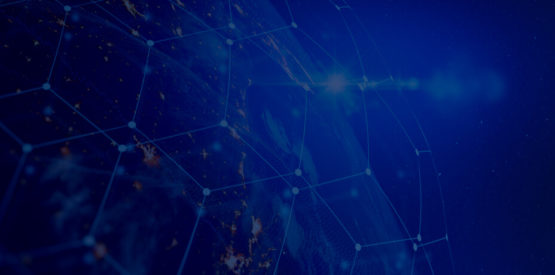 Hosted Telephony
There are many different options if you would like a hosted, or cloud based telephone system. If you choose the right one, you will have a reduction in costs, and…