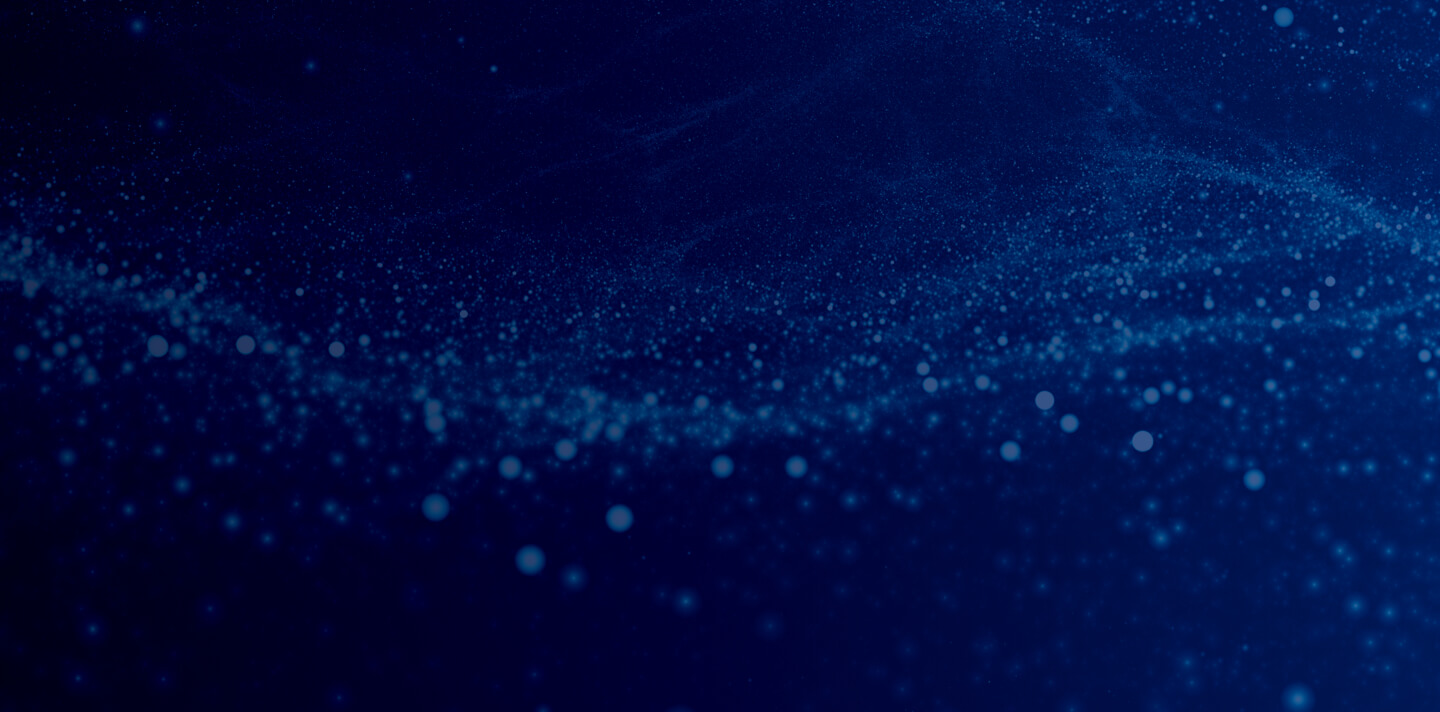 SIP Trunks
The future of Phone Lines – Fixed Cost with Service Included
The New Approach, the new normal.
Set "Fixed Price Telephony", Budget and control costs. Instantly flexible, and expandable to suit the business requirement and budget.
SIP Trunks are the new phone lines, Secure communications across the internet, increased reliability and reduced costs. We offer different tariffs and contracts from various carriers, so we can match the costs, requirements and offer specialist solutions to a particular problem or call flow issue. Cheaper than old style line rental, better call quality and faster connections.
Reliability Built In
As an IP product, we have the option to build in resilience and fault tolerance. We can route calls over separate carriers, to offer particular rates and reduce costs for international calling, but also protect against a carrier problem by allowing multiple routes for a call. Backup and restore options, and failover and redundancy can all be built in to completely protect the business. Our sister company, Cirrus ADR specifically offer Disaster Recovery and Business Continuity services. Our telecoms services continue this school of thought – for a business to survive a catastrophe, first thing it to restore communications with customers. This needs considering in advance.
Discuss Resillience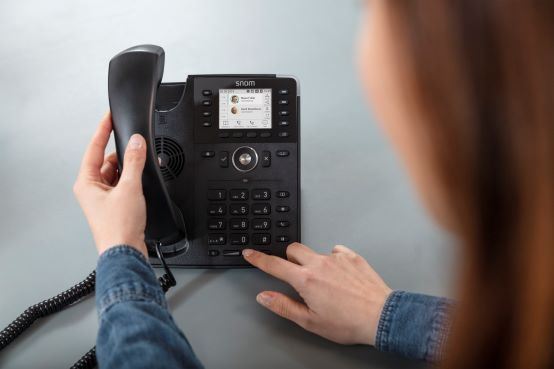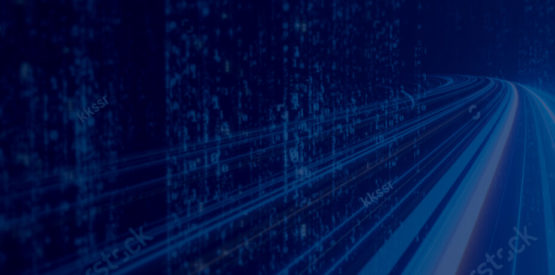 Multi Site – IP Telephony
Simple Requirement – can we provide a cost effective telephone system across 12 international sites, and 300 users? – no problem at all.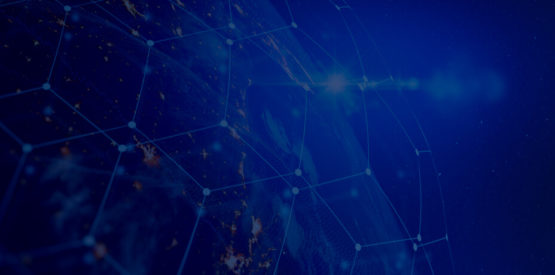 Hosted Telephony
There are many different options if you would like a hosted, or cloud based telephone system. If you choose the right one, you will have a reduction in costs, and…