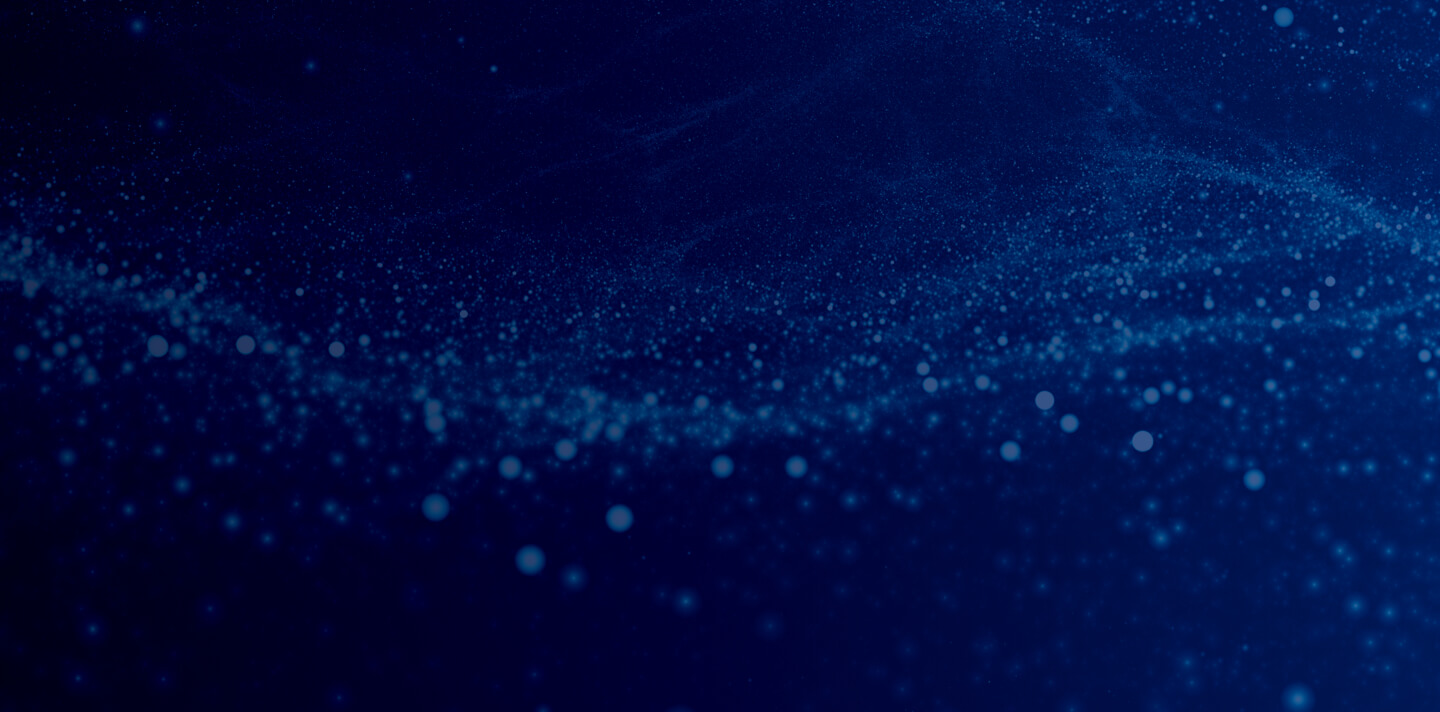 Partners
Whatever your line of business, we can manage and operate your customers infrastructure for you.
White Label Connectivity Provisioning
If you would like to add telecoms and connectivity to your portfolio, simplify your provisioning and management, then we can provide to you, or on your behalf. We can deal 100% with the end user, handling the communications and billing, or provide to you to add into a bundled service for example.
From IT companies, alarm and security installers, card payment and terminal providers, solar installers, and remote system monitoring requirements to name but a few, we can provide fixed line, or mobile connectivity to suit your needs.
Fast activation, and support when you need it.
If you need services in a hurry, want assistance on site when it just won't link up, or want pre-delivery of SIM cards so there there when you need them we can help. We can equip you with the tools, and services you need, and support and organise your orders, so there live when you want them to be. With short term contracts we can help you succeed and help your customers, be it temporary connections, emergency failover, or just to stay flexible!
Our Expertise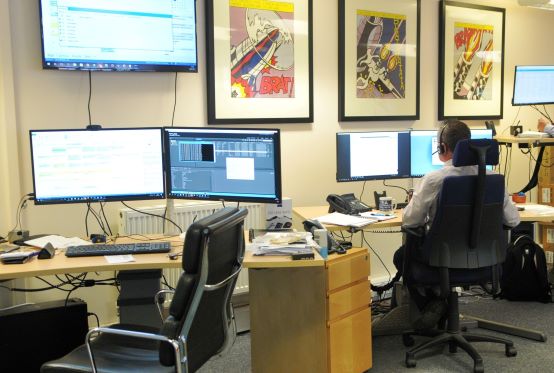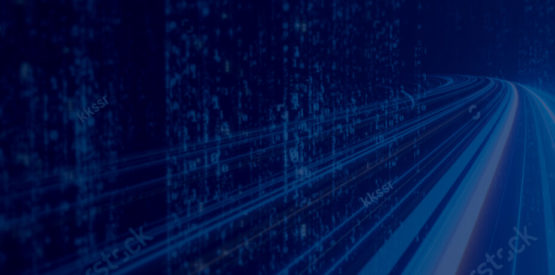 Multi Site – IP Telephony
Simple Requirement – can we provide a cost effective telephone system across 12 international sites, and 300 users? – no problem at all.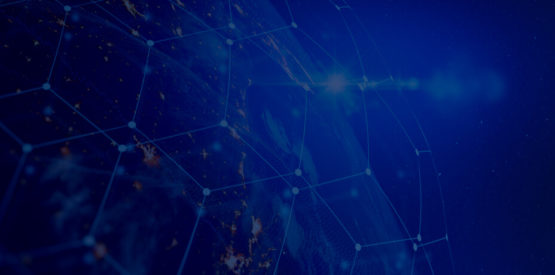 Hosted Telephony
There are many different options if you would like a hosted, or cloud based telephone system. If you choose the right one, you will have a reduction in costs, and…