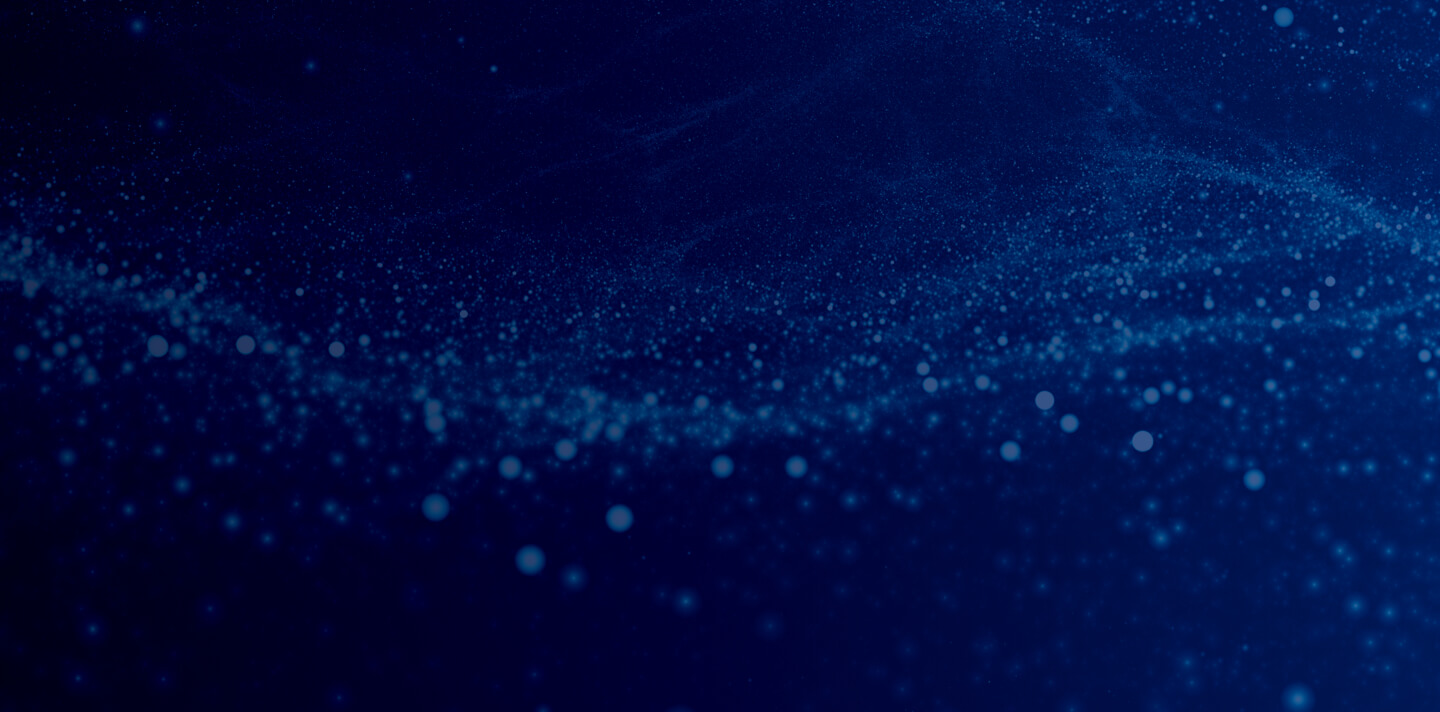 Hosted Telephony
Modern Streamlined Communications Systems with on premises options too.
The Future of Comms
Modern telephone systems are now on us, with the traditional network beginning to be phased out, This year sees the first of the copper based, traditional telephone networks retiring to start the transition to the full fibre network, and VoIP Telephone systems.
Our software based IP or hosted Telephone systems are efficient, ethical and sustainable. reducing your energy consumption, plastics, pollution and carbon. Figures show running Green IT and VoIP can reduce the foot print of a SME's telephone system by 80%, in other terms, using only 6- 18 watts, we can save an average of 384 kg of carbon over your old PBX. A win for everyone. Again, we offer these systems fully supported, but contract and tie in free.
Straight Talking Telecoms
Where the rest of the industry is currently looking to provide 3 and 5 year terms we are looking to get away from them. The world and business's are in a constantly changing environment, don't be tied in, and have to pay off one contract before you can upgrade, or expand the business – lets get things moving, quicker and easier.
Our Expertise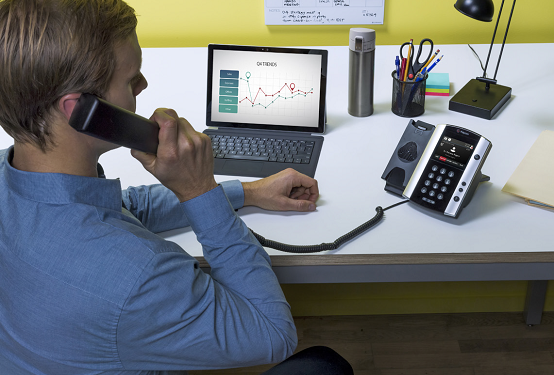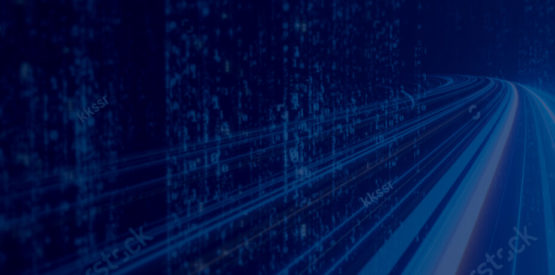 Multi Site – IP Telephony
Simple Requirement – can we provide a cost effective telephone system across 12 international sites, and 300 users? – no problem at all.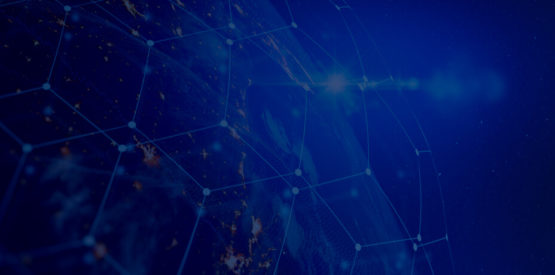 Hosted Telephony
There are many different options if you would like a hosted, or cloud based telephone system. If you choose the right one, you will have a reduction in costs, and…